Focus on Real Estate. Automate the rest.
Ads, lead gen, calls, emails, texts, automated follow-ups, appointments and landing pages from just one platform.
What we do
We help you make progress. From unknown to Un-ignorable
Strategy
We're not an agency. We're your strategic growth partners.
Growth
We're your acquisition engine. From paid media to organic efforts.
Retention
We ensure your clients stick around. We enhance your operations.

218+ clients worldwide use our products
About us
Growth Partner, not just "another agency"
We are strategic operators. We know what it's like to be where you are now. We've been there 10 years ago.
Education first approach
We bring all the knowledge and experience to you. We work alongside you to fix your data problems, understand your users better and run high-performing experimentation programs.
Focus on results
To become the best, you need skills across multiple disciplines. The winners of tomorrow have to be good in analytics, customer acquisition, conversion optimization, and branding. We're your shortcut. Period.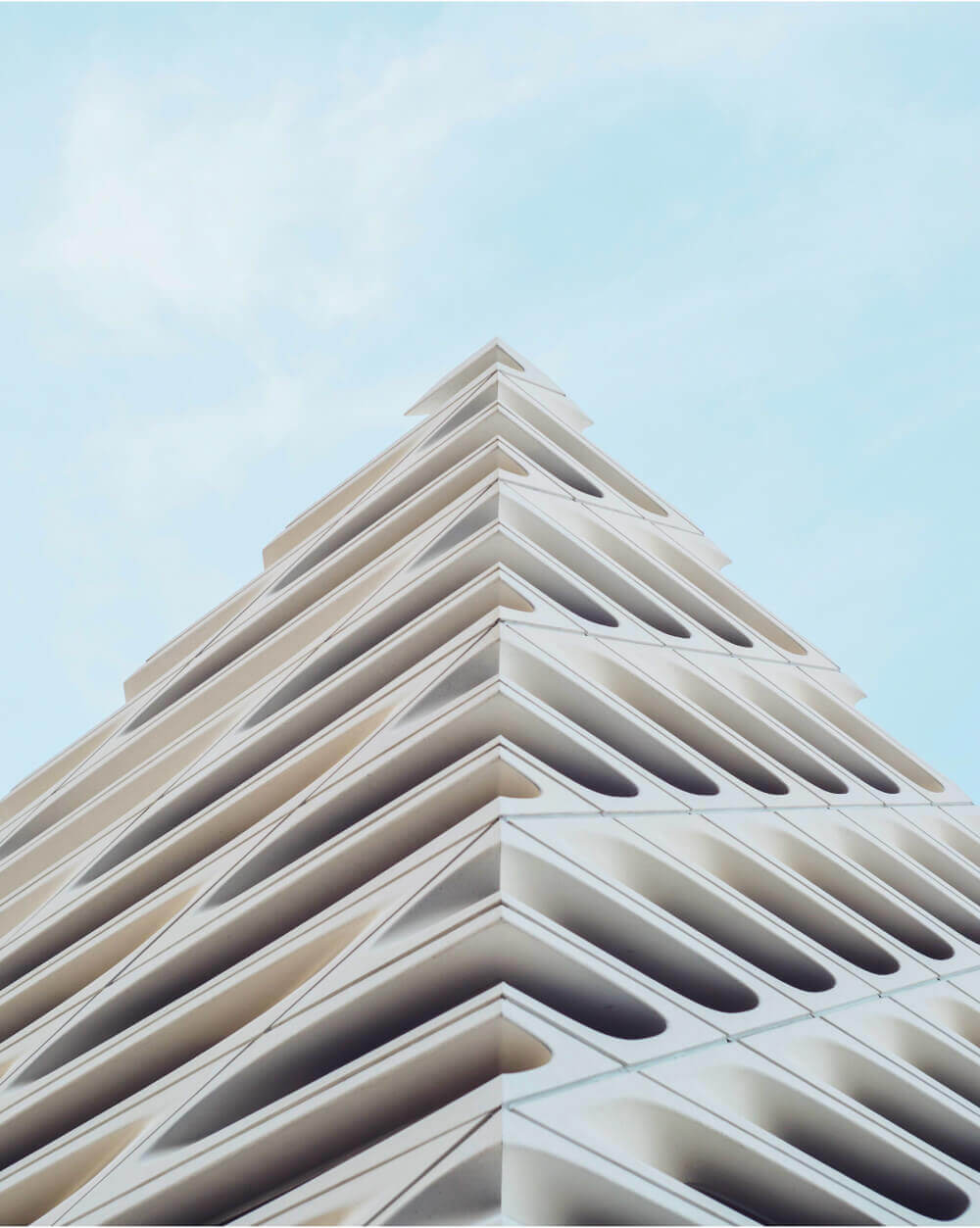 Some love from our favourite people
"I am really impressed with the service I have been getting from Thunderfy. I have used other leads-gen companies and they were nowhere near…" read more
Dordana Hakimzadah
"GOAT – The best service and Best CRM. Better than Follow up boss, KV Core and all other BS CRM systems on the market… " read more
Rajiv Kamboj
"This company should be known for their amazing customer service skills…" read more